Technical Support – SDS Request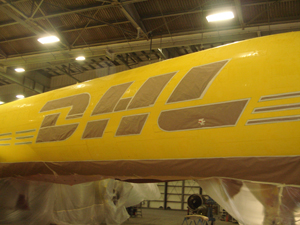 As a global manufacturer, 3Chem strives to provide its customers with the most up-to-date information on its products. Please fill out the form below to request a SDS. This will ensure that we provide you with a Material Safety Data Sheet that meets your needs and conforms to regional legislation requirements. We will send an up-to-date SDS to you via email.
3Chem office hours are Monday – Friday 9:00 a.m. to 5:00 p.m. EST – requests submitted after business hours will be responded to the next business morning.
---
Please complete the form below. Requested SDS will be emailed. Fields marked with an asterisk (*) are required.